Roses Only picks Coast for growth
Posted by Edgar Adams on 6 October 2020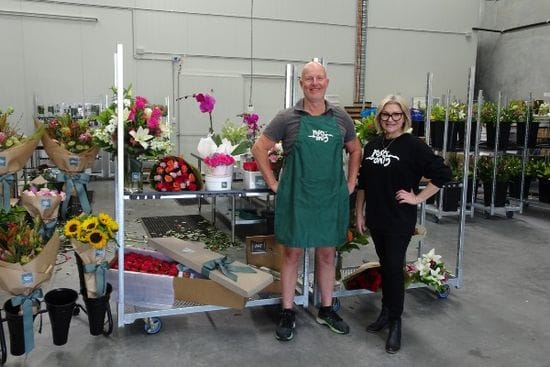 Roses Only, Australia's largest online flower seller sees the Central Coast and the Lower Hunter as a significant growth area over the next five years and has set up a distribution centre at West Gosford to service the area.
Chairman and major shareholder, Jack Singleton, said that the location in Enterprise Close, West Gosford to service the region was a decision based on data that showed the Central Coast was the ninth biggest market in Australia and growing, and as a distribution centre across the Coast and into Newcastle West Gosford is the most effective location. Not only that, with the opening of North Connex very soon it will be the right location to service the northern suburbs of Sydney.
"The data we have shows that spending on flowers on the Central Coast is strong and growing and the average price per sale is above the industry average," said Mr Singleton.