Sara Lee goes into voluntary administration.
Posted by Edgar Adams on 6 November 2023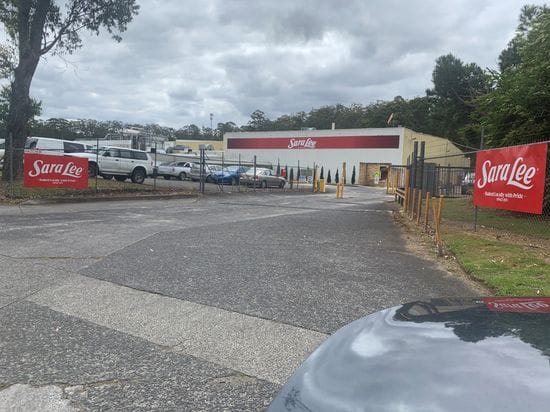 After more than 50 years manufacturing frozen cheesecakes, pies, crumbles and ice cream products, Sara Lee has gone into voluntary administration.
On the 17 October 2023 Vaughan Strawbridge, Kathryn Evans and Joseph Hansell of FTI Consulting were appointed as Voluntary Administrators of Sara Lee Holdings Pty Ltd effective immediately.
The Australian based manufacturing business trades as Sara Lee under license from the global owner of the trademark, with rights to operate in Australia, New Zealand, Southeast Asia and the Middle East.
The world-famous bakery brand, Sara Lee was established in Australia at Lisarow in 1971 and grew to become one of the Central Coast's most iconic businesses.
In 2021 the company was sold to New Zealand private equity firm, South Island Office for $95 million although the head office remained at Lisarow. At that time Sara Lee was reported to have held 53% of the frozen dessert market across Australia and New Zealand.
The appointment to the company is intended to seek a restructuring and sale of the Sara Lee business, while continuing operations.
Administrator Vaughan Strawbridge said,
"Sara Lee is an iconic brand which produces quality Australian made products from its manufacturing facility in Lisarow NSW, where it employs some 200 staff. "