Sara Lee in for the long run after 50 years on Coast
Posted by Edgar Adams on 7 June 2021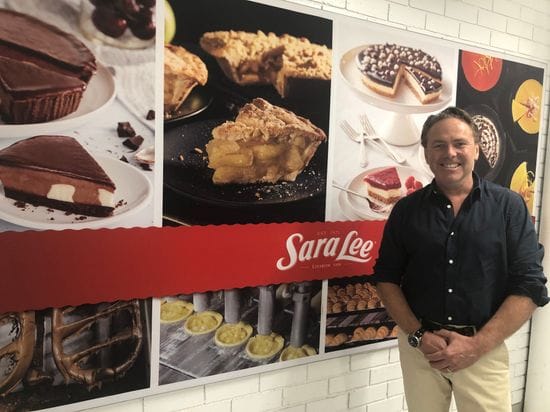 Its one of the best known brands in Australia and it all started on the Central Coast at Lisarow 50 years ago.
Sara Lee came to the Central Coast in 1971 locating their Australian head office and production facility at Lisarow where it remains today.
In the last five years McCain have invested some $30 million in new technology and new plant to ensure its competitiveness in the marketplace.
June will see a new bank of high tech ovens installed replacing those that were installed when the plant was built originally.
The drive to improve efficiencies across the product profile has necessarily had the effect of reducing staff levels the company remains one of the Central Coast's largest employers with a staff around 250.
Meanwhile, McCain Foods which is the largest producer of potato products in the world, are moving all administrative functions that relate to Sara Lee back to Lisarow and appointed Mark Mackaness Managing Director to take control of the operations for Australia and New Zealand two years ago.
The Central Coast is home to over 40 food manufacturing companies, Sara Lee was the first to come to the Central Coast and 50 years later continues to be a significant player in the food industry