Singleton buys Elanora Hotel
Posted on 1 May 2019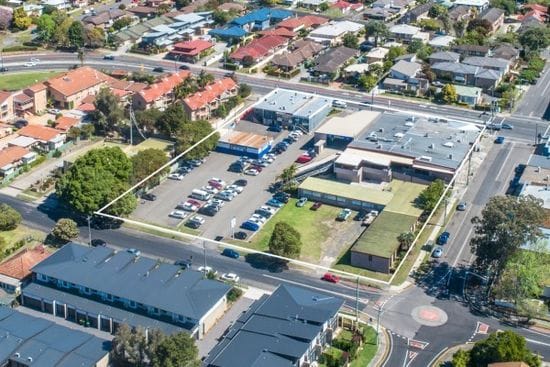 John Singleton's property development company Bonython Property and Investments Pty Ltd has acquired the Elanora Hotel in East Gosford for an nondisclosed sum but reported to be around 25 million in an off-market transaction.
The sale of the property which has been held by the Cusick Family for over fifty years, was managed exclusively by leading national brokerage agency HTL Property.
HTL Property National Director Dan Dragicevich, said, "The landmark asset drew significant interest from both the hotel and development buyer market. The strong result is vote of confidence in the region and deserving of such a unique hospitality land holding."
The property comprises 7,667 sqm with three street frontage to York Street (The Entrance Road), Adelaide and Brougham Streets, spread across five separate lots with parking for over 100 vehicles.
The offering encompassed 936 sqm of tenanted retail space as well as an underutilized 21-room motel plus 505 sqm of vacant land providing potential additional development opportunities given its symmetrical shape and imposing 7,667 sqm footprint. The sale included the Hotel Licence and 26 Poker Machine Entitlements.