Six String Brewing celebrates 10 years and announces new growth plans
Posted by Edgar Adams on 3 April 2023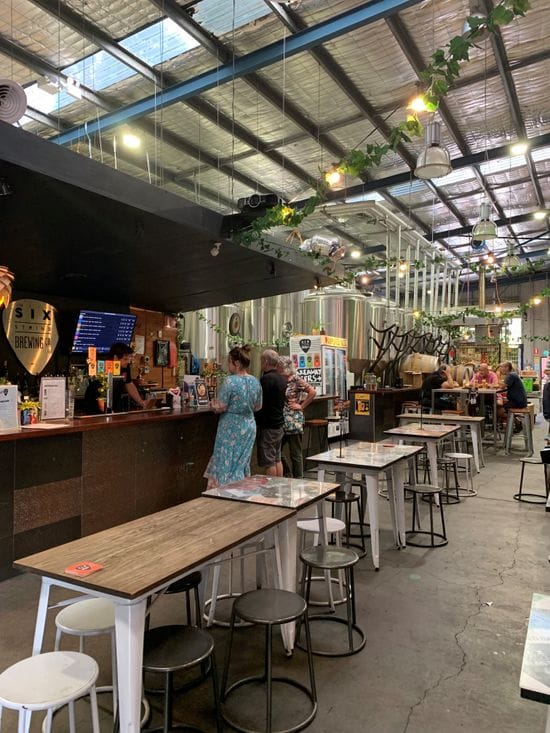 Six String Brewing the first boutique craft brewery and restaurant to be established on the Central Coast celebrated its 10th birthday this month.
Brewer, Chris Benson with his wife Sharon have persevered and created a brand that is almost synonymous with the Central Coast.
Six String will open their new landmark brewery and restaurant at The Sawmill site on the corner of Central Coast Highway and Avoca Drive, Erina towards the end of this year.
The new venue will allow Six Strings to increase production from 400,000 litres to 1 million litres and more annually and accommodate 150 people in their new restaurant which will feature live music.
"Music, food and beer is what craft brewing is all about," says Chris. "I learned that while travelling through the UK years ago and it has become my passion."