SpotGo announced Central Coast Business of the Year
Posted by Edgar Adams on 12 November 2021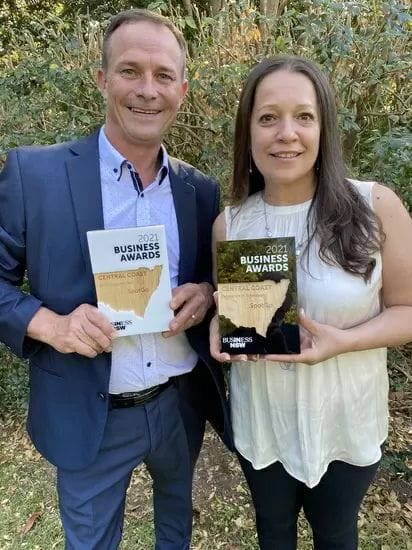 Central Coast manufacturer and family owned manufacturer of detergents and cleaning materials, SpotGo have taken out the 2021 Central Coast Business Awards Manufacturer of the Year Award.
Owned by the Small family and now operated by Brendan Small, the business was founded in 1966 by Mr Small's father specialising in carpet cleaning.
As a result the company developed its own cleaning materials employing their own industrial chemist which have been highly successful.
In 2012 the SpotGo Carpet Spot Cleaner was formulated and is now recognised as Australia's leading premium carpet spot cleaner.