St Hilliers finalise Masterplan DA For Central Coast Quarter
Posted on 3 September 2019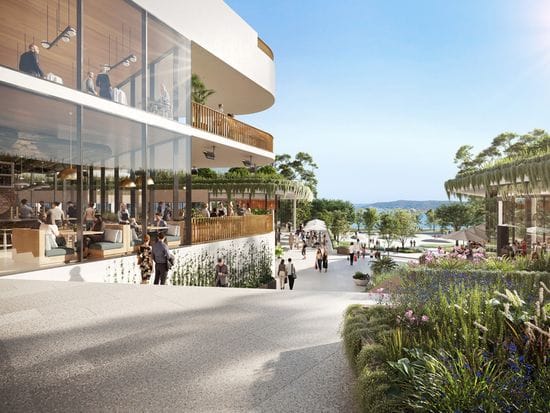 Central Coast Quarter, a St Hilliers development designed to revitalise the southern end of Mann Street in Gosford, is edging closer to fruition with a masterplan DA set to be lodged this month.
After initial community consultation the concept masterplan DA for the 26 Mann Street site will set out the vision for the project in terms of uses and urban design footprint.
The masterplan proposes an integrated mixed-use precinct with a hotel, residential apartments, food, beverage and retail outlets and multiple public thoroughfares all of which were identified as facility priorities by members of the public.
Since consultation commenced in late 2017, the masterplan has now evolved to better reflect the new State Environment Planning Policy (Gosford City Centre) 2018. St Hilliers has been working with a number of stakeholders to ensure the plan for the site also complements the other projects planned for nearby areas.