State Elections – Good result for Central Coast
Posted by Edgar Adams on 3 April 2023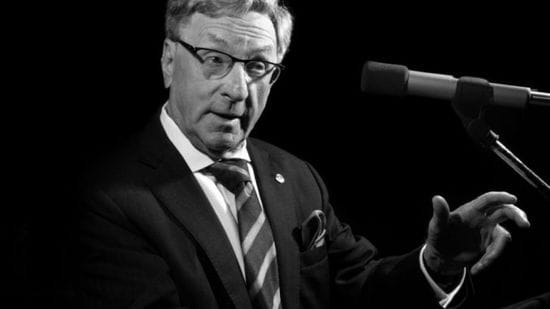 After twelve years in the wilderness the Central Coast could be coming in from the cold following the March 2023 State Election.
From the time they were elected the Liberal government identified with Western Sydney and they threw billions at it. But on election night it proved to be fruitless.
Meanwhile the people of the Central Coast got the message that they were being neglected and further entrenched the region as a Labor stronghold.
They went further. In the Terrigal Electorate, which has been blue ribbon Liberal for some forty years the voters showed their displeasure coming close to tipping sitting member Adam Crouch out.
On election night commentators gave Terrigal to Labor. However, pre-polls have bought him back from the dead. Even so Terrigal now has to be considered a marginal electorate.
The Liberals years ago downgraded the region to Parliamentary Secretary status which was an insult considering our population of 340,000 people.
OOO
The best news is that along with a new Minns Labor Government comes three Labor Members with Member for Wyong, David Harris being, among other things, Minister for the Central Coast.
CCBR congratulates all three Members; David Harris, Member for Gosford, Liesl Tesch and Member for The Entrance, David Meahan.
We look forward to working with all three to make the Central Coast a better place to live.
OOO
In the twelve years since the O'Farrell Liberal Government was elected the region's population has increased 25,000.
Nothing has kept pace, except health. We did get two new hospitals and the government did contribute to the UON Central Coast Clinical School and Research Institute.
We had to drag them kicking and screaming to tip in $18 million as their share of a new UON Campus in Gosford CBD. That only got announced last month!
And, there was the disastrous amalgamation of Gosford and Wyong Councils.
OOO
So, where to from here?
Firstly, there are those issues that affect our region and then there are those that affect small and medium businesses across the board.
Central Coast Priorities
· Housing crisis.
· New TAFE for Gosford.
· Warnervale High School.
· Tuggerah Town Centre.
Small and Medium Business Priorities
· Energy. Perhaps the new government can bring themselves to understand that small and medium businesses are facing financial ruin as the cost of electricity doubles and gas prices increase by over 50%.
· Workers Compensation. Workers Compensation is a cancer that is out of control. Workers Compensation claims are automatically paid by iCare and recovered from employers with increased premiums.
It is a scandal that simply has to be addressed.
Edgar Adams
Editor