State Opposition Commits to Gosford Waterfront redevelopment
Posted by Edgar Adams on 14 November 2022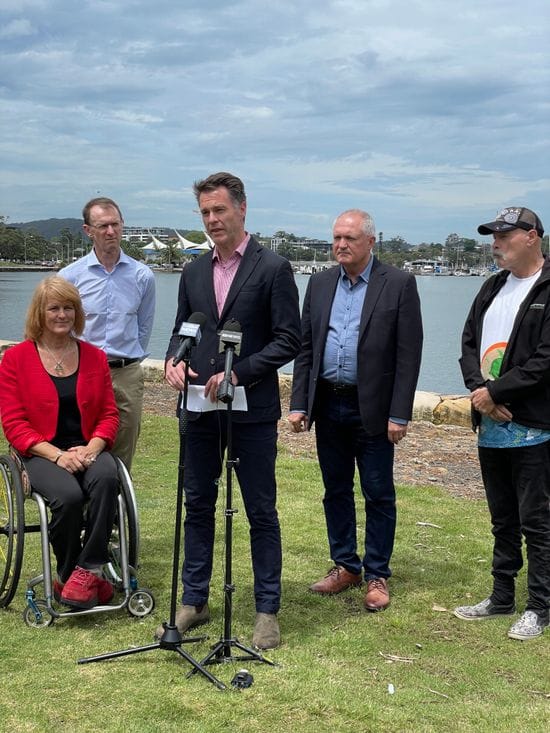 NSW Opposition Leader, Chris Minns was in Gosford on Saturday 22nd to announce that when in Government they would provide the $8.5 million funding that Central Coast Council requires to progress to Stage 2 for the Infrastructure Investment Framework that will see the Gosford Waterfront redeveloped.
Mr Minns said that it was time for the Central Coast to get their fair share of government funding and to make sure that private investment comes into the community.
"The Central Coast has been missing out on essential government funds since the present government came to office almost 12 years ago," he said.
Also present at this announcement was Member for Gosford Liesl Tesch and Member for Wyong and Shadow Parliamentary Secretary for the Central Coast. Both committed to the Gosford Waterfront redevelopment.