Stevens Group to develop former Kurri smelter site with Joint Venture partner McCloy Group
Posted by Edgar Adams on 7 July 2021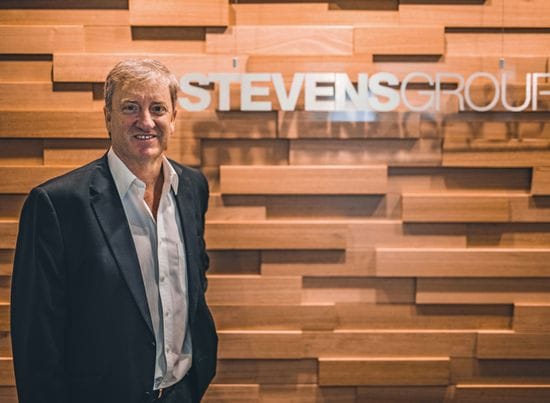 An announcement in mid-May by the Federal Government that it will spend up to $600 million to build a new gas-fired power station at Kurri Kurri was the trigger for the owners of the former Hydro Aluminium smelter site at Kurri Kurri to move ahead with their plans to develop the 2,000 ha site.
Acquired by property developers Stevens Group and McCloy Group in 2020 it is proposed to create a masterplanned, mixed use urban development with over 2,000 new residential homesites and a major industrial and business land subdivision.
In addition, 1,000 hectares has been set aside for environmental and buffer zones.
The joint venture partners are planning to transform the smelter site into a model suburb, to be named Loxton Waters, with industrial and business areas and seven residential areas with associated shopping centre with access off Cessnock Road adjacent to the Hunter Expressway.
Mr Stevens said that the site is one of the most strategic sites in the Lower Hunter. "it's not just a large block of land. It has got the freeway running right beside it and it fits into the NSW Government, Cessnock and Maitland Councils' growth plans.
"It is the most exciting project Jeff and I have ever been involved in."