Posted in Cover Story
Posted on 18 June 2019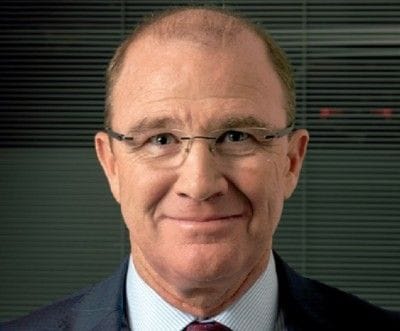 Paul Tonkin was admitted as a partner in the firm Tonkin Drysdale Partners (TDP) on the same day that his father Phil Tonkin, who opened the doors of TD Tonkin & Co on July 13, 1958, announced his retirement in 1992. He joined Darrell Pannowitz OAM, who is now Managing Partner, Jim Drysdale, who retired in 2002 and John Fitzpatrick, who retired in 2004. Paul Quinn was subsequently admitted as Partner in 2004 followed by Lee Pawlak, an Accredited Specialist in Family Law, in 2014. I...
Posted on 1 May 2019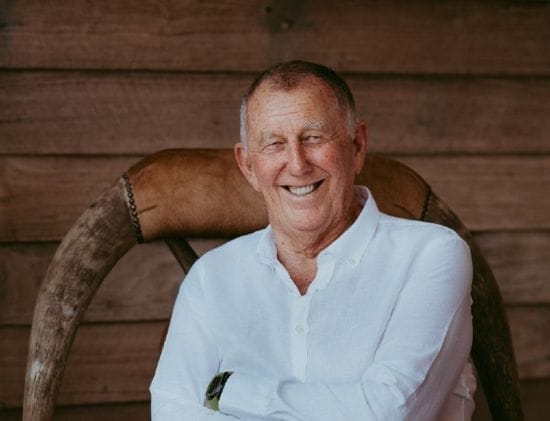 His passion and vision for the Central Coast John Singleton OA, media owner, hotel owner and race horse breeder, philanthropist, has just made his largest investment in the Central Coast with the opening of Bonython Tower and The Bon Pavilion Restaurant in the heart of Gosford CBD. For anyone to invest $35 million in Gosford CBD the question has to be, "Why do that?" In Singleton's case its simple. He loves the Central Coast, he can afford to do it and above...