Posted in Editorial
Posted by Edgar Adams on 1 June 2019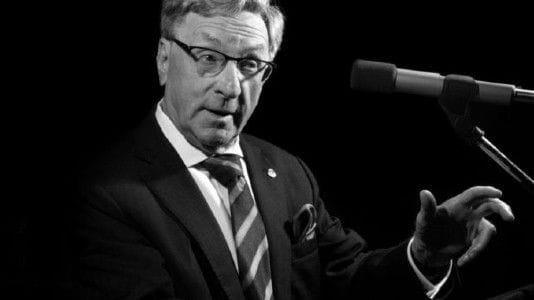 Its been a nail biting five months for businesses on the Central Coast and everywhere else too for that matter. First came the State Elections which returned the Berejiklian Liberal Government although the results for the Central Coast were less encouraging than elsewhere in the state where Labor retained the Seats of Gosford, The Entrance and Wyong. But the Big Win was the Federal Election where the Shorten Socialist Opposition lost out to the voters who had their measure. It ...
Posted on 1 May 2019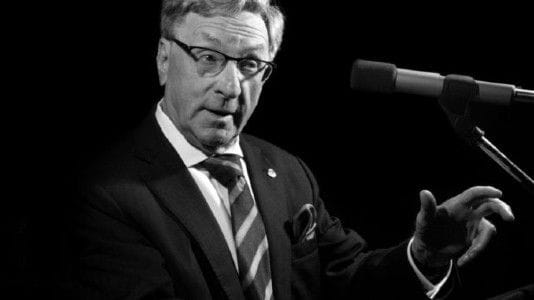 You may not have noticed but the last eight years have been significant for Gosford. It started with the election of the Liberal State Government in 2011 and the election of a new and enlightened Gosford Council in 2012. Coincidentally it also aligns with the election of Lucy Wicks in 2013 as Federal Member for Robertson and the Abbott Liberal Government. It was more than a change of Council at Gosford. With a new CEO, Paul Anderson, Gosford CBD would be transformed as develo...