Posted in Manufacturing News
Posted by Edgar Adams on 1 August 2019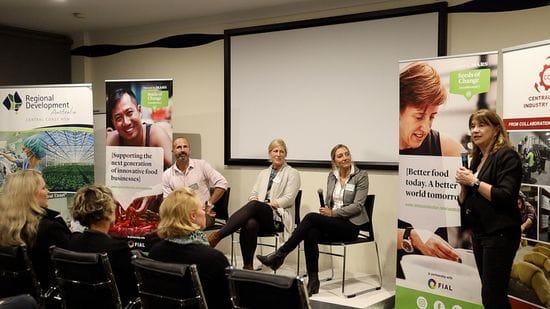 Central Coast Industry Connect in partnership with Regional Development Australia Central Coast hosted the Mars Food "SEEDS OF CHANGE" Accelerator Roadshow at the Ourimbah Campus in early July. The Central Coast was the last of five destinations for the Roadshow that had travelled to Adelaide, Melbourne, Sydney and Brisbane and had attracted nearly 300 people. The Central Coast, the only regional destination, punched above its weight, saw 50 people in attend ...
Posted on 1 June 2019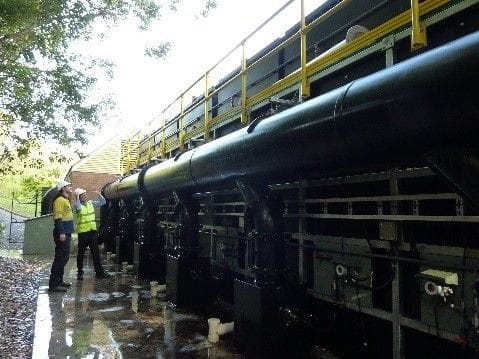 Bioaction, a Tuggerah based specialist in designing and manufacturing complete packaged solutions for the treatment of odours and emissions from wastewater has released a bioaction odour toolkit for the Waste Water Industry.
Available as an App the BOT App has been developed for and licensed to Bioaction by Botham Technologies as a free tool to assist on odour control. Bioaction released the BOT App at Ozwater19, Australia's international water conference and exhibition in Melbou...