Posted in Property
Posted on 1 May 2019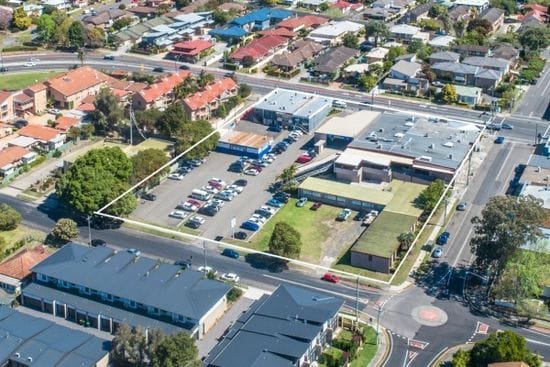 John Singleton's property development company Bonython Property and Investments Pty Ltd has acquired the Elanora Hotel in East Gosford for an nondisclosed sum but reported to be around 25 million in an off-market transaction. The sale of the property which has been held by the Cusick Family for over fifty years, was managed exclusively by leading national brokerage agency HTL Property. HTL Property National Director Dan Dragicevich, said, "The landmark asset drew significa...
Posted on 1 April 2019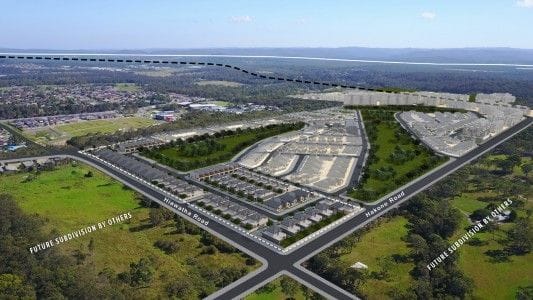 A Hong Kong based investor has paid over $6 million for a 5.665 Hectare residential development site at 224-234 Hakone Road, Woongarrah following an Expressions of Interest campaign through Sydney agents Matrix Property Group. The site is on the corner of Hiawatha Road with a boundary of 190 metre and Hakone Road with a boundary of 450 metre. Caverstock Group, an established Sydney property development and project management services company, has been appointed development manager....