The changing face of East Gosford
Posted by Edgar Adams on 9 September 2022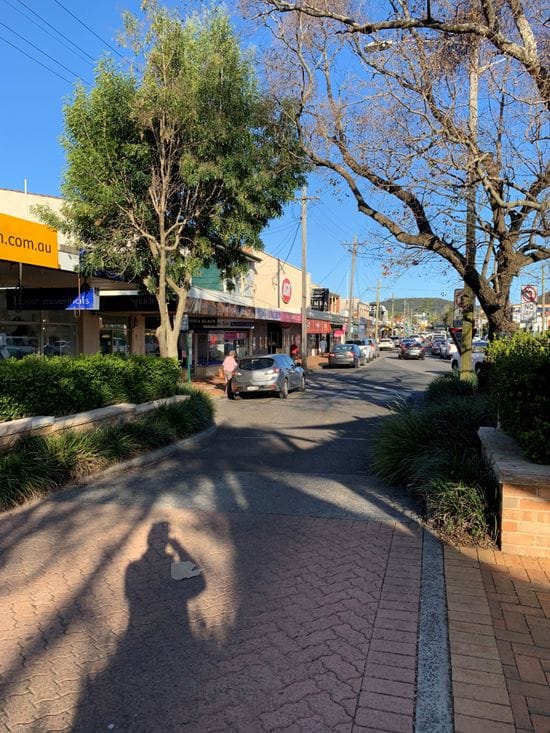 Over the past 20 years East Gosford Town Centre has seen the highs and lows that many town centres go through as businesses move in and out and change hands.
The last few months has seen an unusually high turnover of businesses at East Gosford that many locals are saying is for the good of the town centre.
Furthermore, there are no vacancies in the main street, Victoria Street.
Commenting on the changes local resident and lawyer Michael Roberts said, "it all started to change when John Singleton bought the Elanora and turned into the 'go-to' eating spot for a demographic that is looking for good food, pleasant surroundings, entertainment and can afford it."
What could be called the 'anchor' business in East Gosford is the John Singleton owned Elanora Hotel.
In early 2019 Mr Singleton acquired the Elanora Hotel, through his property development company Bonython Property Investments, for a reported $25 million. He subsequently spent over $2 million on renovations with a brand new bar and another million dollars on a sports bar where the TAB had been located and plans to do more.
Apart from food and dining East Gosford is well known for its fashionable boutiques attracting a high yield demographic.