Venues Live preferred for management of Central Coast Stadium
Posted by Edgar Adams on 9 March 2022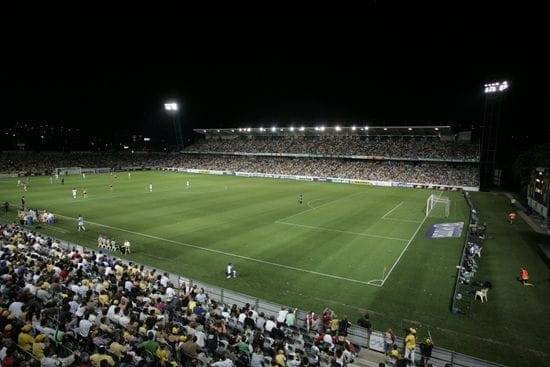 Council has identified the proposal submitted by Venues Live for the management of Central Coast Stadium as being the preferred bid and is now negotiating to finalise the commercial terms of the management agreement. Council continues to own the Stadium.
Council issued a Request for Proposals (RFP) for the management of the Stadium on the 2nd July 2021 as an action under the Central Coast Stadium Strategy adopted by the Council on 23 March 2021.
Three responses were received. One of the responses was submitted by the existing Central Coast Council Stadium Management team and Council is consulting with staff on the impacts of future management of the Stadium.
Council has notified the other unsuccessful tenderer and key stakeholders of the Stadium.
Venues Live indicate they are in negotiations with the Central Coast Mariners to remain anchor tenant at Central Coast Stadium.
Administrator, Rik Hart said the proposal was exciting for the Coast and another step towards ensuring the Stadium reaches its potential for the region.
Venues Live operate a number of key venues including Accor Stadium (Sydney Olympic Park, formerly Stadium Australia), Optus Stadium (Perth) and Commbank Stadium (Parramatta).
In addition Venues Live is also the exclusive caterer for other large venues such as; McDonald Jones Stadium (Newcastle), Win Stadium (Wollongong), Jubilee Stadium (Kogarah), Sydney Olympic Park and Sydney Motorsport Park (Eastern Creek).
Council expects to be ready for transition of management to occur for the new financial year.