Vice-Chancellor agrees to another five years
Posted by Edgar Adams on 8 December 2021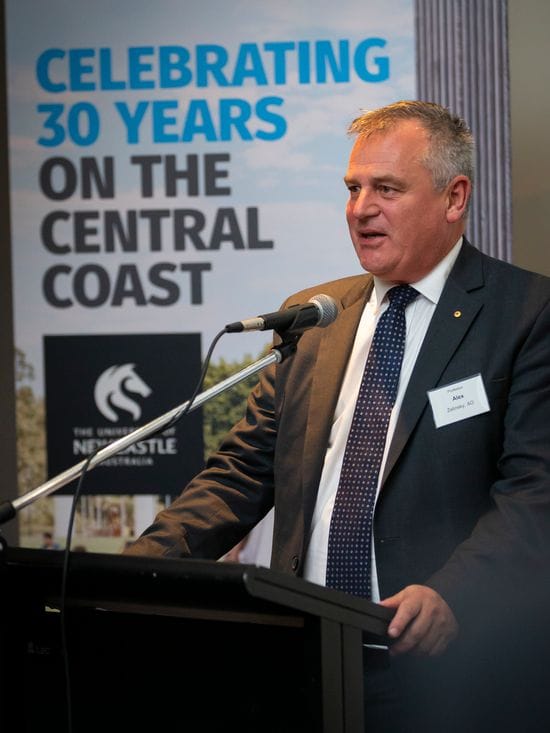 The Vice-Chancellor of the University of Newcastle is to lead the institution for another five years, after agreeing to renew his contract until 2026.
Professor Alex Zelinsky, AO has been in the role since November 2018, leading the development of its 'Looking Ahead' Strategic Plan 2020-2025.
Under the leadership of Professor Zelinsky, the University has also celebrated its heritage on the Central Coast with a new presence at Gosford with the completion of the University of Newcastle Central Coast Clinical School and Central Coast Research Institute.
"Our University is very proud of our role in bringing these new facilities to life as part of our partnership with the Australian Government and NSW Health," added Professor Zelinsky.
Prior to taking up his role at the university, the Vice-Chancellor was Australia's Chief Defence Scientist and leader of Defence Science and Technology within the Department of Defence.
He has also been elected as a Fellow of the Australian Academy of Science (FAA) in recognition of his significant and ongoing contribution to the field of science and was named in Engineers Australia's list of the 100 most influential engineers from 2009-2017.