Website promoting Central Coast Businesses
Posted by Edgar Adams on 3 April 2023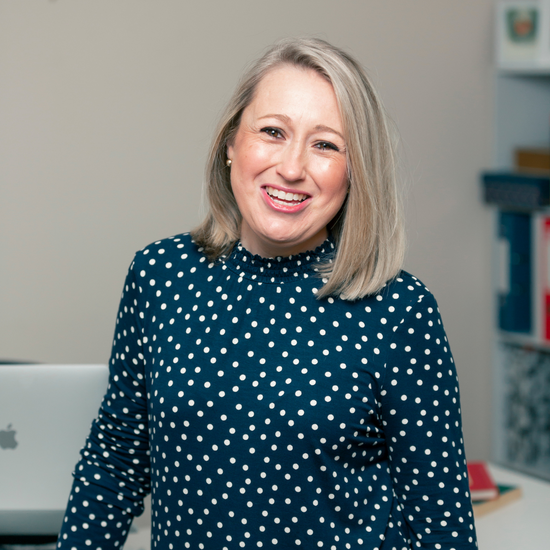 Website - Central Coast Chronicle - (www.centralcoastchronicle.com.au) is relaunching with MORE offerings for local businesses to promote themselves to the Coast community.
The Chronicle offers businesses the opportunity to connect with other companies and the general public through editorial profile opportunities, social media content and the website itself, which has just been relaunched with an array of new services for members.
The new Chronicle website offers a dynamic database and features the general public can engage with, including a planning calendar, a classifieds section and news updates.
"The Chronicle aims to help businesses with three key areas when it comes to online networking and building awareness of their business; offering an increased visibility platform that's not only cost-effective but also time-efficient and allows for easier follow-up with the people you directly want to do business with."