$30m state-of-the-art Health Hub for Gosford
Posted by Edgar Adams on 7 April 2022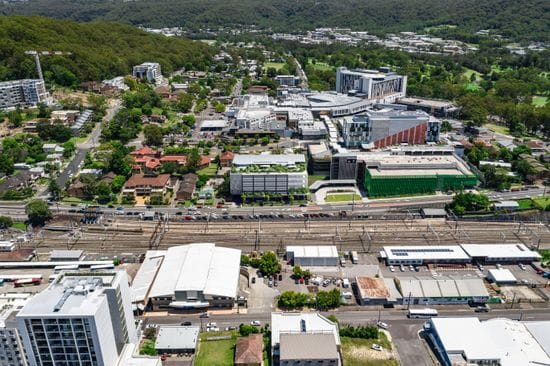 With demand for healthcare clinicians on the Central Coast continuing to rise at rapid rates, Cornerstone Group has announced it is seeking approval for the development of a $30 million state-of-the-art health building to respond to community needs.
Cornerstone Group Managing Director, Simon Heazlewood, said recent research by Colliers International uncovered data showing that on the Central Coast, demand for several health professions, including medical oncologists, paediatricians, and cardiologists would skyrocket by 2040.
"Over the next two decades it's predicted the region will require an increase of more than 350% for medical oncologists, 83% more paediatricians and an 84% increase in the cardiologists required," Mr Heazlewood said.
"The Gosford Health Hub will be located adjacent to Gosford Hospital, and will create a thriving health precinct
Cornerstone Group hopes to have approval for the Gosford Health Hub from Council by Mid-2022, which will see construction commencing by the end of 2022, with an estimated completion date of early 2024.