Edgar Adams Editorial
Posted by Edgar Adams on 7 July 2021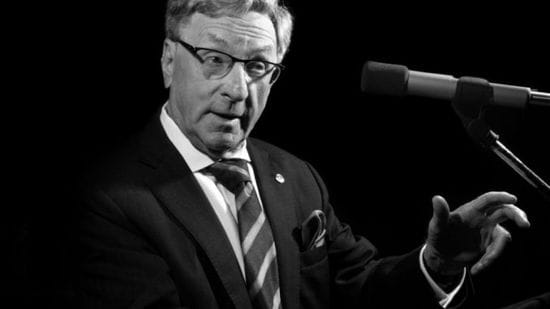 New identity for Gosford CBD
As the administration offices of Central Coast Council are centralised in Wyong and the old Gosford Council Chambers sold off to bail the organisation out, Gosford CBD searches for a new identity.Earlier this year Gosford Chamber of Commerce initiated a project that will see the CBD become a music city.
Known as Gosford Beats, cafes and coffee shops and other venues are being encouraged to provide live music in their venues and live music in Kibble Park will be promoted.
The idea being to attract a new demographic into the CBD with money in their pockets including tourists looking for an eating and entertainment experience.
Gosford has the potential to become a vibrant, spirited city to visit and to live in.
Participating venues and musicians are being promoted on the Gosford Beats website as well as through Triple M Central Coast radio.
Initial costs to support this initiative is being provided through sponsorships.
OOO
Meanwhile with the University of Newcastle's Central Coast Clinical School and Research Institute, adjacent to the new Gosford Hospital, about to open this month these world class facilities will create new opportunities for the CBD.
They will be the centre of a Health and Medical Precinct that will support the present medical professionals in Gosford and will encourage health and medical businesses to locate there.
Federal Member for Robertson Lucy Wicks whose vision it was to create the clinical school and research institute said the Clinical School alone would provide 850 places for students plus lecturers, researchers and other support staff.
The Medical School and Research Institute is an $85 million project jointly funded by the Australian Government, NSW Government and University of Newcastle.
Add to this the University of Newcastle's plans to establish a health, innovation and entrepreneurship precinct in the Gosford CBD with a new Campus to be built on the former Mitre10 site in Mann Street and we see Gosford becoming a university town attracting academics and students to bring the city to life.
All that is needed now is for the NSW Government to stop prevaricating on the future of the Gosford campus site and make an announcement as to its future. Whether it be the University of Newcastle (which CCBR and Gosford Erina Chamber of Commerce strongly supports) or some other university, perhaps from Madrid!
Put together, all this will see a Gosford Education and Employment Precinct as promised by the Premier in the lead up to the last State Elections in March 2019.
Central Coast the Cinderella Coast
While the State Government continues to pour mega millions into Western Sydney and around the regions, the Central Coast has again missed out on any major investment for the region with a State Budget that comes very close to ignoring the region.
A media release put out by the Parliamentary Secretary for the Central Coast, Adam Crouch following the Budget, was headed JOBS, JOBS AND JOBS THE FOCUS IN THE NSW BUDGET well it certainly was not the focus for the Central Coast.
It was all about money being spent across the state that had to be spent anyway.
A wage increase for all public servants, free pre-school for everyone in NSW, free learn-to-swim lessons for every kid in NSW, and so on.
A few million here and there for the Coast that is ongoing expenditure in any event.
And funds for projects to be completed. Sort of re-announcements.
Nothing that would give the economy a kick along, which this region desperately needs.
Nothing changes with this government. We are paying for voting Labor, simple as that.