Good news for Gosford
Posted by Edgar Adams on 5 July 2022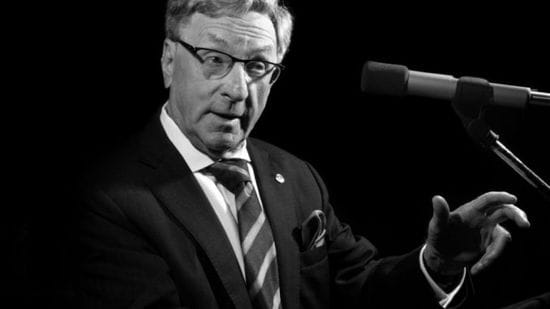 Reading CCBR this month has to give us some hope for the future.
And so to the events of the last month!
With an election in the offing Premier Perrottet, accompanied by Treasurer Matt Kean, and Cities Minister Rob Stokes came to Gosford on Saturday of the June long week end to announce $500 million toward construction of a fast rail line between Sydney and Newcastle and, by the way, $18 million as the State's contribution toward a new Gosford Campus for the University of Newcastle (see Page 5)
This Government has dragged its feet on funding since 2019. The Feds came up with their share in the 2019 Budget but while this State Government literally poured billions into Western Sydney they refused to contribute a trifling $18 million to educate the young people of the Central Coast.
OOO
Also last month, came the news that a Sydney developer had acquired the former Union Hotel site with development approval for The Archibald, a 26 level twin tower project that the developer says work will start by the end of the year (see Page 7).
And more good news was that Central Coast Council had awarded professional stadium operators, VenuesLive the management rights for Central Coast Stadium in Gosford.
Built in 2000 this valuable asset has never reached its potential and Council has had the good sense to realise that they don't have the expertise to run such a facility.
OOO
NSW Budget an insult to the Central Coast
With an election in mind it was obvious that the 2020 State Budget would be a Western Sydney Budget.
We have provided a review of how the Central Coast fared in the Budget on Page 19.
It certainly appears that the Perrottet Government, as with the Berejiklian Government, long ago decided that the Central Coast, being a Labor voting region, was not worth the effort.
A Minns Labor Government come March 2023 is looking quite attractive.
OOO
Edgar Adams
Editor