Posted in Tourism News
Posted by Edgar Adams on 11 November 2019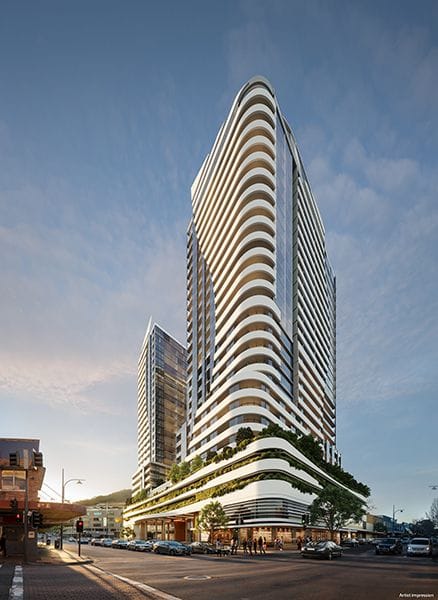 Originally proposed in 2014 the development that will be built on the corner of Mann and Donnison Streets, Gosford is about to become a reality with Sydney developers, the ICC Development Group announcing in mid-October that construction would commence in early 2020. The $400 million development will have two towers 25 and 26 storeys high and will take around 28 months to complete. Sydney architect Nigel Dickson, Managing Director of Dickson Rothschild designed the original project in 2...
Posted on 1 June 2019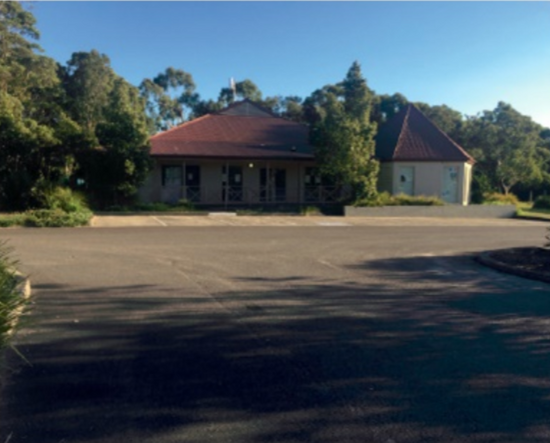 Tourism Research Australia and Destination NSW have released visitor travel data for the year ended December 2018 for all regions across Australia and they make interesting reading for the Central Coast's tourism industry. Domestic Daytrip Travel ('000) 2018 3,879 2017 3,568 2016 3,453 2015 3,280 2014 3,195 The past five yea...