University prepares for next intake of future business leaders
Posted by Edgar Adams on 2 December 2019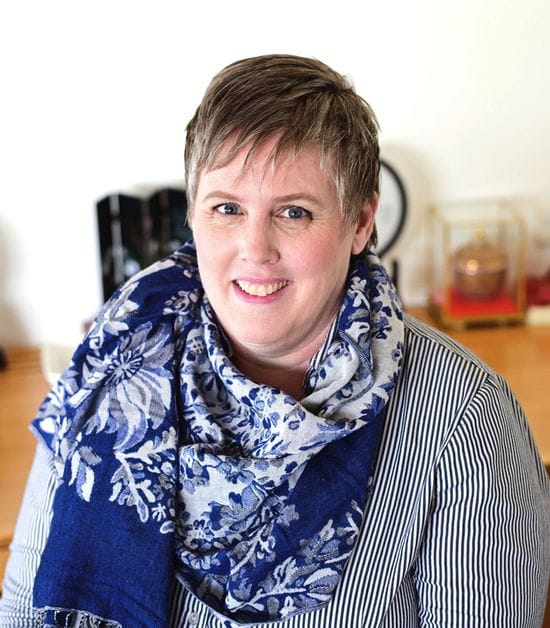 The future looks bright for the world of business as the University of Newcastle's Master of Business Administration (MBA) gears up for its 2020 intake.
Since its inception in 2018, the program continues to accelerate students to become leaders who are responsive, adaptable and highly capable within and across organisations of all sizes in the public, private or not-for-profit sectors.
"The classes are smaller, which means students get more hands-on and personal experiences, as well as more interaction with their teachers," Dr Handley said.
"This course is designed to build up the Central Coast we're upskilling students so that we can make long lasting improvements to the Central Coast region."
MBA Gosford provides six fundamental courses covering the foundations of modern business: money, markets and people.
he program enhances students' opportunities to build relationships with professionals by capitalising on the University of Newcastle's existing partnerships with local organisations, strengthening their professional network on the Central Coast. Students also get to study with other career-oriented individuals.