2023 IWWF World Waterski Racing Championships to add over $5 milllion to Coast economy.
Posted by Edgar Adams on 6 November 2023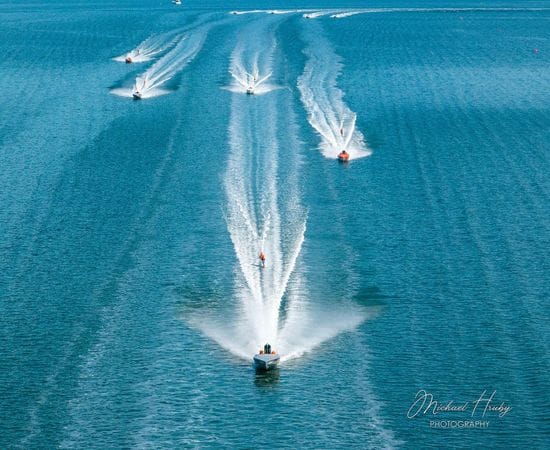 The 2023 IWWF World Waterski Racing Championships will be held on Brisbane Water, Gosford from the 9th to 19th November 2023.
It will be the first time in over twenty years that the event has been held in Australia and will showcase Gosford to the World.
The IWWF World Racing Council members, Officials, Judges and most of all the athletes who will come from all over the world with their teams to compete in Australia.
The event will see over a hundred teams competing including their families and officials – more than 1,500 people, and all will be staying on the Central Coast.
It will bring in over $5million to the regional economy and promote Gosford to the World with a worldwide television hookup.
Gosford was formerly the home of NSW's Zone 2 Ski Racing for nearly 20 years and this venue was successfully used for the NSW World Selection Race in 2009.
The previous edition of the IWWF World Waterski Racing Championships was held in 2019 in Vichy, France.