Administrator terminates the employment of the CEO
Posted by Edgar Adams on 14 December 2020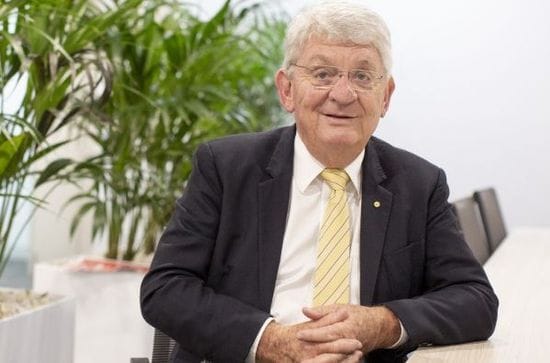 Central Coast Council Administrator, Mr Dick Persson AM terminated the employment of Mr Gary Murphy, Chief Executive Officer of Central Coast Council, on 30 November in accordance with the provisions of Mr Murphy's Contract of Employment, effective immediately.
Mr Persson said that recruitment of a new Chief Executive Officer will commence shortly.
In the meantime, the Acting CEO Mr Rik Hart and Chief Operating Officer Mr Malcolm Ryan will continue to head the organisation through the challenging times ahead.