AdviceCo launches $20,000 Community Grants Program
Posted by Edgar Adams on 14 December 2020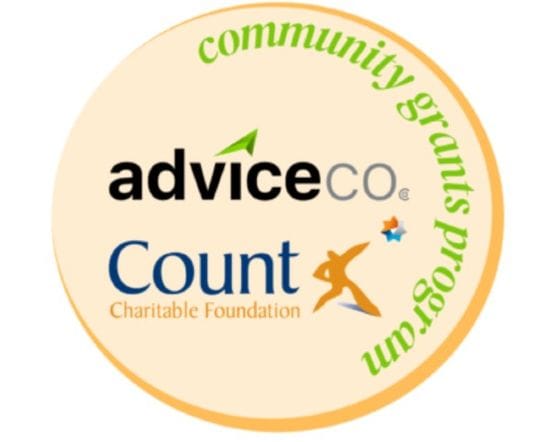 Central Coast accounting and financial planning firm, AdviceCo has partnered with the Count Charitable Foundation (CCF) to launch a Community Grants Program in which charitable organisations are invited to apply for a $20,000 cash grant.
AdviceCo and CCF will each contribute $10,000 to one charitable organisation before June 2021. Applications are open from now until the end of March 2021 and involve a brief 500-word proposal of what the applicant would do with $20,000 for the local Central Coast community.
AdviceCo Managing Director, David Evers, initiated the program off the back of an extraordinary year filled with challenges and adversities that have impacted the living conditions of members within our community.
"Our community engagement program enables us to donate and participate in the community each year, but this year, we needed to think differently to address current challenges and make a meaningful difference where it counts.