Bouddi Foundation for the Arts celebrates 10 years with $10,000 Award
Posted by Edgar Adams on 6 May 2020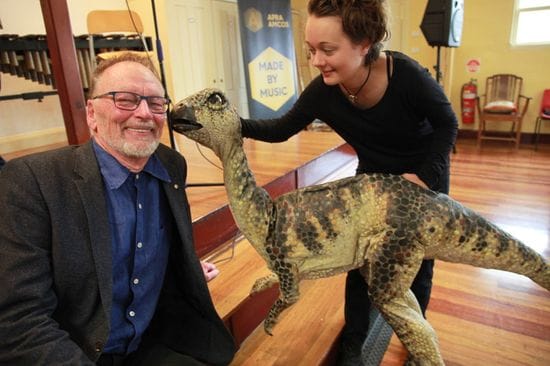 This year the Bouddi Foundation for the Arts celebrates its 10th anniversary and to celebrate their achievement is offering a special $10,000 Award to mark the occasion.
In the 10 years since its inception the Foundation has supported young artists of all persuasions whether they be actors, singers, painters, musicians, sculptors, photographers, film makers, dancers, and puppet makers.
Each year young people are encouraged to apply for grants to help further their education which will enable them to develop into some of the most promising artists in the country.
"As it is our tenth year, we felt as a celebration of what we have achieved, we would offer a special award of ten thousand dollars. These funds might be used for further study both in Australia or abroad, maybe towards a new instrument or a new camera or art materials. The chosen
candidate would have to offer something very special to be awarded the prize," said celebrated actor, Founder and Chair of the Foundation, John Bell AO OBE, and local resident.
John Bell's message to supporters https://youtu.be/DuTU8MZbFI0