Central Coast Clinical School and Research Institute to open in mid-2021
Posted by Edgar Adams on 9 November 2020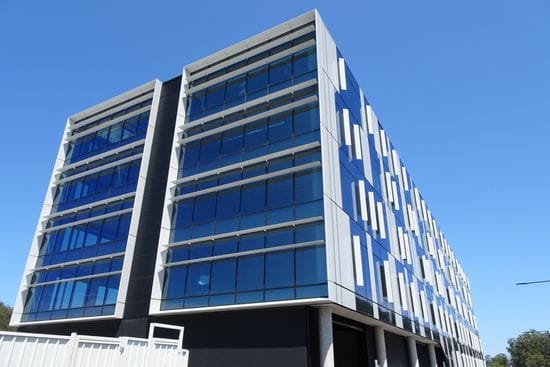 The construction of the $72.5 million Central Coast Research Institute and University of Newcastle Central Coast Clinical School reached a new milestone recently with the completion of its base-build.
Despite the restraints of COVID19, the construction works have managed to stay both on schedule and within budget, enabling facility to be fully open in mid-2021.
The Clinical School will feature a 100-seat lectorial space, seminar rooms, problem-based learning spaces and breakout areas for students, as well as a library.
The building will include three simulation labs, and laboratory settings that will expose students to real-life situations they could expect to experience as public health providers when they entered the workforce.
Central Coast Research Institute (CCRI)
The facility will also host the new Central Coast Research Institute (CCRI) operating as a joint venture between the Central Coast LHD and the University of Newcastle, the Director of the CCRI, Professor Nick Goodwin said, "We know that many people in our community deserve a better care experience and that integrated care is a route towards improving their health care outcomes. We also know that approaches which combine research, innovation, education and knowledge translation help to accelerate the adoption of innovations to achieve such goals."