Central Coast Mariners off to Grand Final as over 20,000 fans fill Stadium
Posted by Edgar Adams on 9 June 2023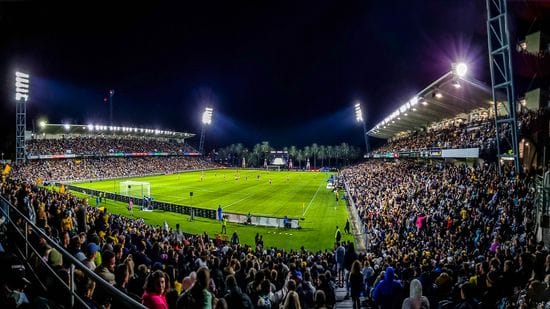 It was a historic night for Central Coast Mariners as well as for Gosford with 20,052 fans filling the Industree Group Stadium in Gosford.
In an exciting game the Mariners swept to victory against Adelaide with a 2-0 score taking them to a Grand Final in two weeks' time, the first time they have reached a Grand Final in 10 years.
After we went to print with June issue the Mariners walked over Melbourne 6 – 1 two weeks later.
What a fantastic victory and congratulations.