Chamberlain Group's confidence and manufacturing on the Coast
Posted by Edgar Adams on 13 September 2023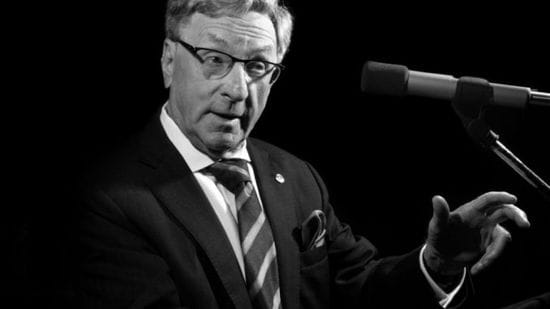 Our front cover story for this month is a report on one of the Central Coast's oldest manufacturers, the Chamberlain Group, and their confidence in investing $28 million in a new facility at Somersby in conjunction with the Central Coast's largest manufacturer and property owner the Borg Group.
Chamberlain is a textbook case in the future of manufacturing in Australia and on the Central Coast. A global manufacturing giant, they acquired local manufacturer Grifco in 2006. Since then, they have introduced new manufacturing technologies and are at the forefront in the Advanced Manufacturing sector.
More importantly Chamberlain and the Grifco brand of automatic garage door openers they make are exported across the globe proving that Australia is highly competitive.
Both Chamberlain and Borg are among the largest employers on the Central Coast.
The point about this is that the Central Coast is perfectly positioned as a manufacturing location, being close to two major seaports and airports being within two hours driving time of a market of 5.5 million people.
Also, industrial zoned land and the cost of occupancy and other business costs is way below that of Sydney.
This is a story that CCBR and this Editor is proud to promote and bring new businesses and industries to our region.
Of course, there is much more to the Central Coast than construction and manufacturing.
Gosford is now a Health Education and Innovation Precinct and the new Gosford Campus of the University of Newcastle, approved by the Department of Planning last month, will cement that in place very quickly.
OOO