Coast's future to come under Greater Sydney Commission
Posted by Edgar Adams on 9 November 2020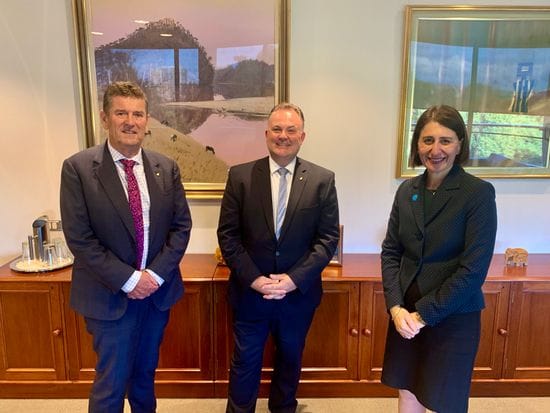 The Central Coast will be the focus of a first-of-its-kind strategy, announced by the NSW Government on 22 October 2020, to bring new businesses and jobs to the fast-growing region.
Premier Gladys Berejiklian said the Greater Sydney Commission (GSC), with its strong track record in delivering good local outcomes, would coordinate development and delivery of the Central Coast Strategy
"I have asked the GSC to bring together key stakeholders on the Central Coast to identify new opportunities for economic and employment growth in the region," Ms Berejiklian said.
"The GSC will work closely with Parliamentary Secretary for the Central Coast Adam Crouch and Minister for Jobs and Investment Stuart Ayres to bring together State and Federal agencies, the local council and private sector partners, to identify wider economic and employment opportunities for the region."
GSC Chief Commissioner Geoff Roberts said collaboration was the best way to deliver great outcomes and new opportunities for the community and businesses on the Central Coast.
"Nothing improves a person's life more than a good job, particularly near where they live. We want to deliver more, good, local jobs for the people of the Central Coast," Mr Roberts said.