Greg Sullivan appointed permanent Director Central Coast Hunter region Department of Planning
Posted by Edgar Adams on 2 December 2019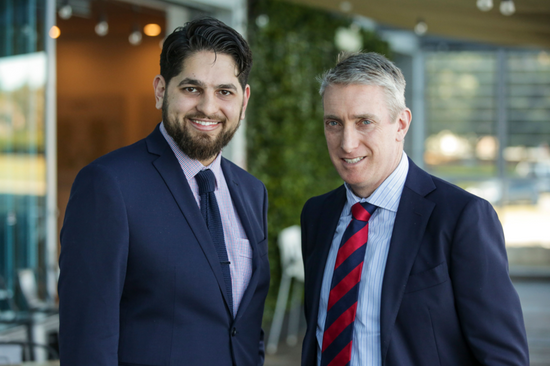 Greg Sullivan has been appointed into the permanent role as Director Central Coast and Hunter region of the Department of Planning, Industry and Environment following several months acting in the role.
The appointment is recognition of Mr Sullivan's impressive efforts and achievements realising outcomes for the region.
Following the NSW election in March 2019, Rob Stokes was appointed Minister of the newly expanded Department of Planning, Industry and Environment, a portfolio he had previously held. As part of the changes, the Central Coast and Hunter regions were rebundled together but retain their respective offices in Gosford and Newcastle.
From mid-2017 up until the post-election changes Mr Sullivan was director of the Central Coast region. In that capacity he led delivery of a number of complex projects, including the revitalisation of Gosford City Centre and the Darkinjung Delivery Framework, which helps Aboriginal communities achieve better economic self-determination from their land.