June long weekend booked out - summer season looking good
Posted by Edgar Adams on 3 July 2020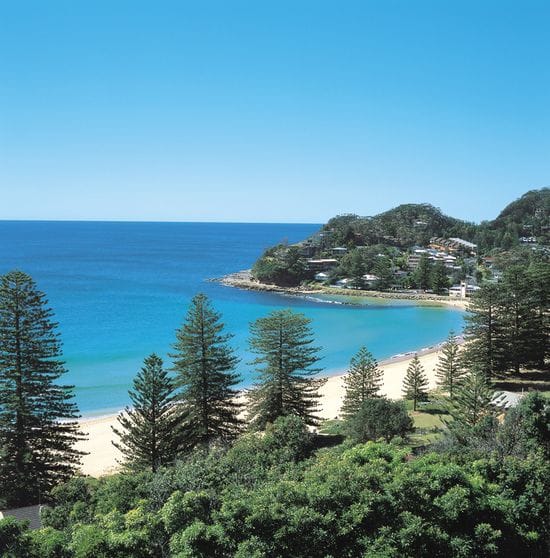 Holiday letting agents at Ettalong and Terrigal are reporting the best June long weekend for years.
Stephen Brooks from Accom Holiday Rentals told CCBR that all their properties in Ettalong Beach, Terrigal and Avoca Beach were fully booked.
"Due to the COVID19 lockdown we did not plan to let any of our properties," he said. "But at the last minute the restrictions were changed allowing people to get away and the phones started ringing."
Mr Brooks said that while it started with the June holiday weekend people are continuing to book in for the rest of June.'
With overseas travel restrictions expected to continue well into 2021 the domestic travel market is expected to reap the benefits well into next year.
Mr Brooks said that bookings are certainly heading that way.
Mr Brooks said that for the next year tourism on the Central Coast will thrive and now is the time for businesses to get ready.
"With five million people living just an hour or so away we have a fantastic opportunity to take advantage of the situation," he said.
Backing up these comments Brett Hunter from Raine & Horne Terrigal and Avoca Beach said that their properties were all booked out over the June long weekend.
Mr Hunter is predicting that the summer holidays will be as good as ever. "The Coast is perfectly positioned to take advantage of the situation. This summer should be a bumper," he said.