Lawrie McKinna appointed Chair RDA Central Coast
Posted by Edgar Adams on 5 February 2021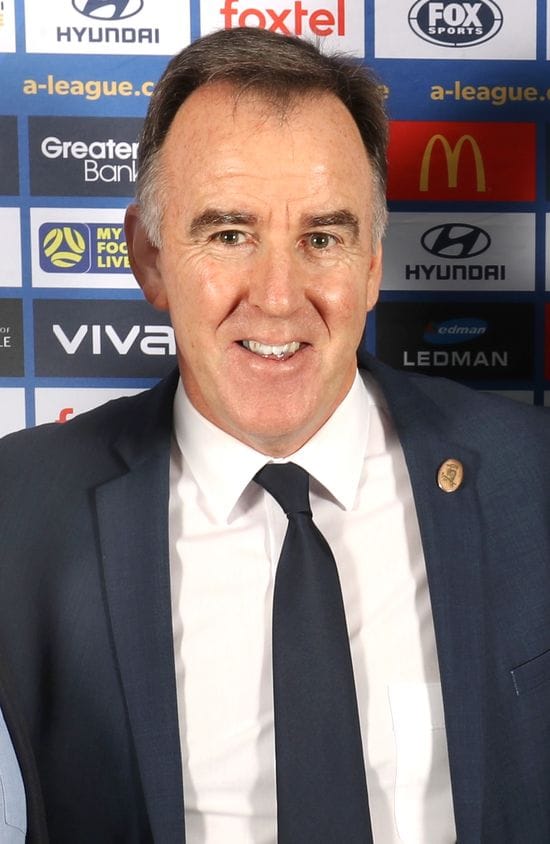 Federal Member for Robertson Lucy Wicks has congratulated Lawrie McKinna on his appointment as Chair of Regional Development Australia (RDA) Central Coast.
The former Mayor for Gosford City Council and regional sporting leader was officially appointed to the position by Assistant Minister for Regional Development and Territories, the Hon Nola Marino with effect from 1 January 2021.
Mr McKinna said that he is committed to supporting the organisation in its ongoing efforts to grow the Central Coast as a strong, viable and sustainable economic centre.
As a resident of the Coast and an active member of our local community, I am passionate about growing the opportunities for economic development here in our region," said Mr McKinna.
"We all know how lucky we are to live in this truly unique part of the world, and I am looking forward to working with the RDACC Board and staff to continue to grow a thriving and prosperous region for the benefit of future generations."
Ms Wicks said she was looking forward to working with Mr McKinna on increasing the opportunities for economic development, creating jobs and driving investment in our region.
"We have already held discussions on the progress of the Central Coast Medical School and Research Institute and fast tracking our plan for a university campus in Gosford."