Manufacturers Expo highlights depth of Coast's manufacturing industries
Posted by Edgar Adams on 10 October 2022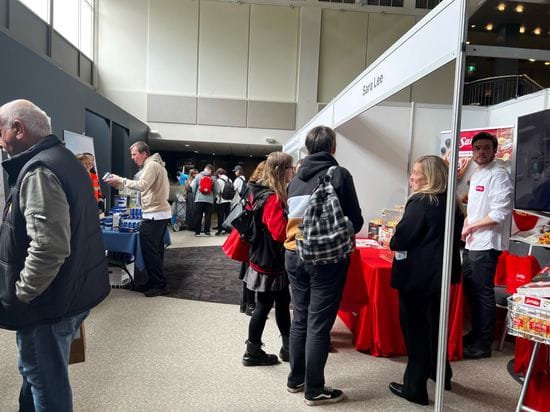 Held at the end of August the inaugural Central Coast Industry Festival's highly successful Workshops programme (reported on in CCBR August) was succeeded by an equally successful three-day Expo at which some of the region's leading manufacturers exhibited their products.
Forty Central Coast manufacturers exhibited at the Expo plus a further fourteen sponsors.
Over 800 visitors from business, the local community along with 200 invited high school students from local schools attended.
Speaking at the conclusion of the Expo Central Coast Council CEO David Farmer spoke of the value of industry clusters and referred to the success of a tourism industry cluster at Cairns.
He said that the Central Coast cluster of manufacturers was impressive as illustrated by the numbers who had attended the Workshops and Expo.
The Expo bought leading manufacturing and related businesses together to network, collaborate, learn new skills and showcase their products to businesses, students and the local community.