Manufacturers show they are the future for the Central Coast
Posted by Edgar Adams on 9 September 2022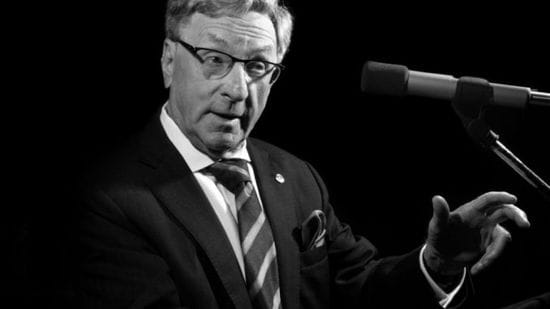 Over the last few weeks of August and into early September the Central Coast has had the good fortune to view the influence of a unique industry group, Central Coast Industry Connect.
The manufacturing sector across the region employs almost 9,000 people and comprises some of Australia's leading manufacturers.
There are some who think and say that manufacturing in Australia has no future. Well the Central Coast Industry Festival is proof that they are wrong.
CCIC was set up ten years ago by Frank Sammut to support the Central Coast's manufacturing industries and over the years this has become a very successful organisation.
The proof of that is their initiative in organising the Central Coast Industry Festival which we report on in this issue.
These are the types of organisations that are run for the good of who they represent not to promote personal egos, that the Central Coast needs more of.
Our congratulations to Frank Sammut and his team who have put this Festival together.
OOO
A cloud is hanging over the Central Coast as investors, developers and ordinary home buyers struggle to get a Development Application through Central Coast Council.
The Central Coast Local Government Area is the third largest, by population in NSW. Only Canterbury and Bankstown in Western Sydney are larger, though not by much.
However the size of the organisation and its inability to attract planning staff is proving to be a distinct hand brake on the future of the region.
The growing delays in getting complying Development Applications approved is having an alarming effect on the region's economy, let along those trying to work in it.
Our article on this subject on Page 7 highlights what is now a serious social issue.
The lack of housing in our region has created an enormous housing shortage that is being manifested in increasing rents as the demand for homes simply grows by the day.
While those in government collect their pay packets every Friday and go home and go to bed they ignore those that are struggling to find any sort of accommodation.
It is now time for the State Government to step in.
The Ministers for Local Government and Planning need to take control.
Edgar Adams