Michael D'Silva appointed to Gosford Race Club Board
Posted by Edgar Adams on 9 March 2020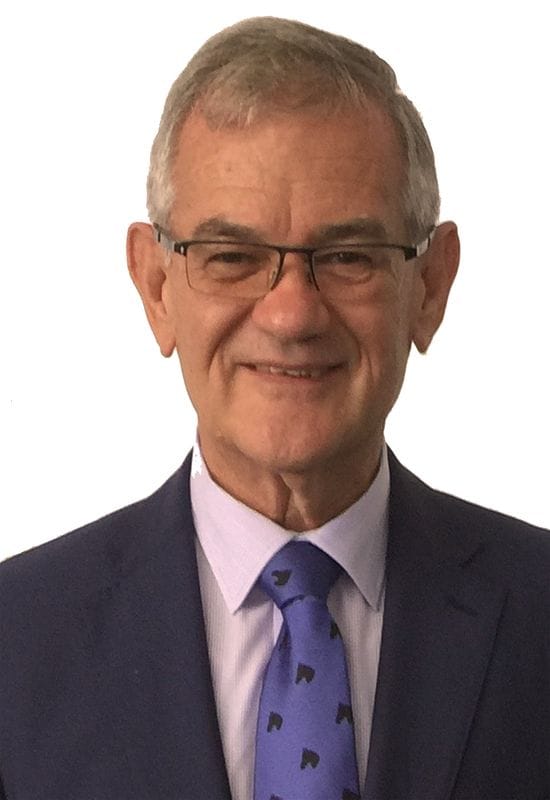 Director, Life Member and former Vice-Chairman of the Gosford Race Club, Jim MacFadyen announced his retirement from the Board in late February.
Chairman, Michael Cusick said, "The Board has exercised its power under the Club's constitution to appoint respected local businessman and race enthusiast, Michael D'Silva.
"The Club is extremely fortunate to have a man with the exceptional experience of Mike D'Silva available to take his place.
Mike joins us with significant connections within the local region as well as a strong understanding of corporate and financial governance which will aid in achieving the Club's strategic goals," said Mr Cusick.
Mr D'Silva's career spans forty-seven years with Westpac Banking Corporation.
He has held senior positions in London and the US, as well as that of Managing Director of Westpac Institutional Bank in Australia.
Since retiring he has focused on his love for thoroughbred racing as well as supporting a number of charity organisations including the Westpac Rescue Helicopter Service.