North ranked one of Australia's best places to work
Posted by Edgar Adams on 4 September 2020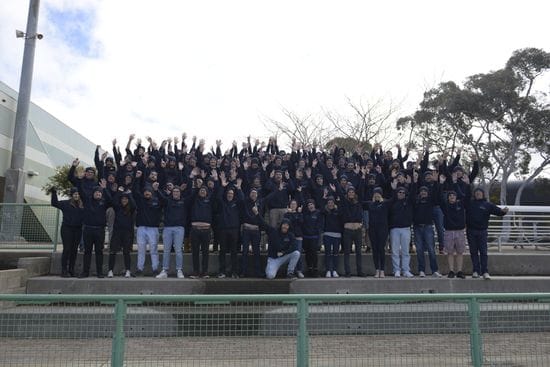 North Construction & Building has ranked as one of the best places to work in Australia.
North were ranked number 17 on the 2020 Best Places to Work study in the 100-999 employee category and received their award at Great Place to Work Australia's virtual award presentation in late July.
Tuggerah based North is a 100% employee-owned commercial construction company.
39,156 Australian-based employees from 124 companies participated in the benchmarking study, making North's ranking all the more impressive.
"To be named as one of the best companies to work for in Australia is such an honour," expressed Matthew Cook, North Managing Director.
"As a business, we have always strived to be an employer of choice, creating a culture of trust that not only nurtures and develops each individual but also embraces excellence, camaraderie and fun. Employees flourish in high-trust workplace cultures