RDA Central Coast Directors appointed
Posted by Edgar Adams on 4 August 2021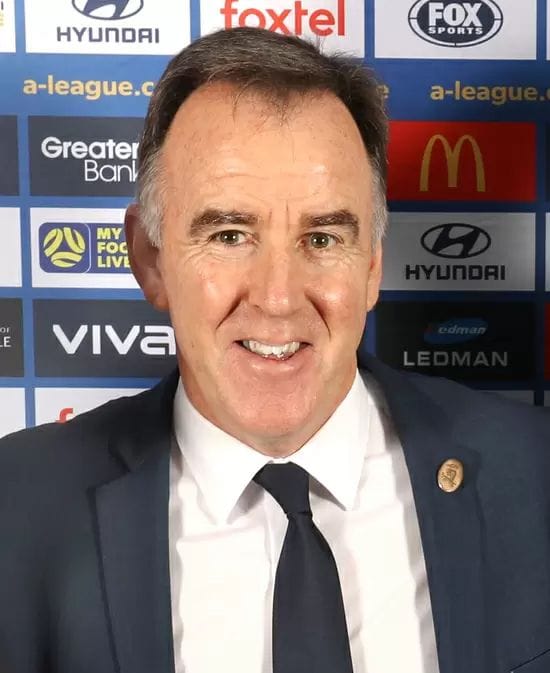 Following the appointment of former Mayor of Gosford City Council and well known football coach, Lawrie McKinna in January 2021 as Chairman of Regional Development Australia Central Coast has appointed a new Board with complimentary skills for a three year term.
They include:
David Bacon Deputy Chairman.
Mr Bacon is an experienced Director, Chief Executive and senior executive, having worked in Australia and the United Kingdom.
He was for five years Executive Officer of the Central Coast Area Consultative Committee, a long running Commonwealth initiative which was the forerunner to the RDACC.
Edgar Adams Publisher and Editor of Central Coast Business Review and Director Gosford Erina Business Chamber,
Dr Tamara Bucher Senior Lecturer, University of Newcastle,
Joe Coyte CEO The Glen Aboriginal Rehabilitation Centre,
Anna Cruckshank Director, Aubrey Brown Lawyers and Director Gosford Erina Business Chamber
Michael Dowling Formerly Director of Infrastructure and Development at Wyong and Central Council and Chairman Central Coast Leagues Club,
Kerry Harman Owner H&H Catering
Dr Clare Keogh- Business management specialist.
Chris King Appointed 2009 - Director Mingara Recreation Club,
Chris Smith Appointed 2018 Senior Town Planner, Deputy Chairman, Urban Development Institute of Australia Central Coast Chapter.
Frank Sammut Executive Officer, Central Coast Industry Connect.