Posted in Business News
Posted on 1 May 2019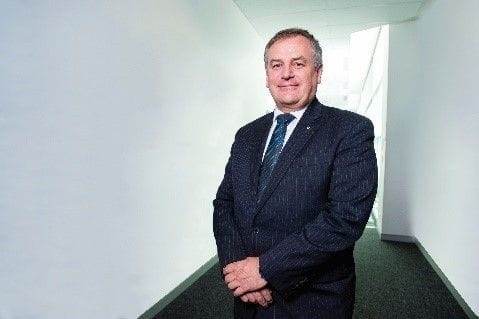 The University of Newcastle's Vice-Chancellor, Alex Zelinsky AO, has emphasised the importance of Gosford as the location to expand the University's presence on the Central Coast as part of a multi-campus solution for the region. In addition to the Central Coast Medical School and Medical Research Institute at Gosford Hospital, Prof. Zelinsky's vision is for a Gosford Campus similar to the University's NeW Space campus in the heart of Newcastle. The new Gosford campus i...
Posted on 1 April 2019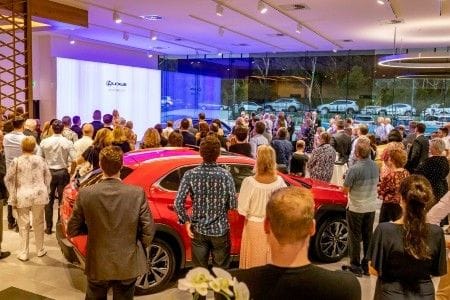 The official opening of Worthington Motor Group's Lexus Central Coast showroom at Kariong in late March was given an added touch of culture with a performance of arias from some of the best known operas by emerging young soprano Camilla Wright who has been working with Coast Opera Australia's Artistic Director Angela Brewer. All 170 Lexus customers and friends were delighted with her performance making it an unforgettable evening. Members and supporters of Coast Opera Austr...