Tim Eaton joins Central Coast Realty
Posted by Edgar Adams on 9 March 2020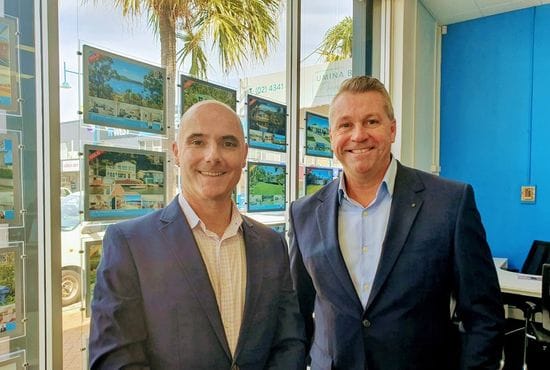 Tim Eaton, one of the Central Coast's best known real estate agents specialising in the high end property market has joined Umina based agents Central Coast Realty as Group Sales Manager.
Mr Eaton started his career twenty years ago with Central Coast Prestige Properties, the first agency to specialise in prestige properties founded by Peter Elliott and Ken Wilson.
Over the period he has worked with three of the Central Coast's leading agencies.
Central Coast Realty was established by Stuart Gan in 2018 with their sales office opening at 279 West Street, Umina.