Trevor Hargreaves - Central Coast Shopfronts & Architectural Windows Do it once, do it well
Posted by Phaedra Pym on 14 December 2020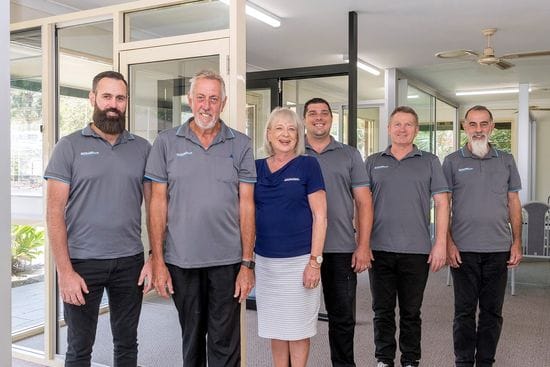 Trevor Hargreaves was still a teenager when he won his first award in window manufacturing.
Presented by the Gosford Rotary Club when he was working for Sterland Brothers at West Gosford, 'Do it Once, Do it Well'. The trophy still takes pride of place amongst others in Trevor's office 41 years later.
More significantly, it represents a core value he has upheld throughout his career and business journey and one he has always expected of his team.
Celebrating 33 years in business in January 2021, Central Coast Shopfronts & Architectural Windows has stood the test of time and continued to grow from strength to strength largely because of this attitude to perfectionism while many others have come and gone.
As the longest-serving owner/manager of a window company on the Central Coast, Trevor is deservedly proud to be where he is today.
While around 95% of the company's work is in Sydney, the born and raised Coastie wouldn't be anywhere else.
Currently working towards retirement, Trevor is slowly winding back and handing over the reins to his successor, Jeremie, who has experienced all facets of the business in his twenty-one years to date.
"What recession? We're so busy and there's no slowing down in sight for our company."
Clearly Trevor's 'do it once, do it well' philosophy is paying off.