Vice-Chancellor's plan for a $250 million world-class university in Gosford
Posted on 1 May 2019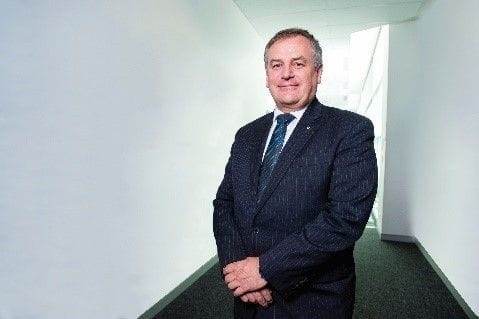 The University of Newcastle's Vice-Chancellor, Alex Zelinsky AO, has emphasised the importance of Gosford as the location to expand the University's presence on the Central Coast as part of a multi-campus solution for the region.
In addition to the Central Coast Medical School and Medical Research Institute at Gosford Hospital, Prof. Zelinsky's vision is for a Gosford Campus similar to the University's NeW Space campus in the heart of Newcastle. The new Gosford campus is expected to inject up to $1.9 billion into the local economy, and provide up to 1,000 jobs.
The new Gosford Campus building will include a high quality living experience in the heart of the city, with a purpose-built accommodation facility for up to 300 students.
"Our vision is for up to 5000 students to be studying on the coast by 2025," Prof Zelinsky said. "It is a bold vision. It has the potential to transform lives and to have significant business and community impact."