Visionary founder ensured Koala Group's future
Posted by Edgar Adams on 9 March 2022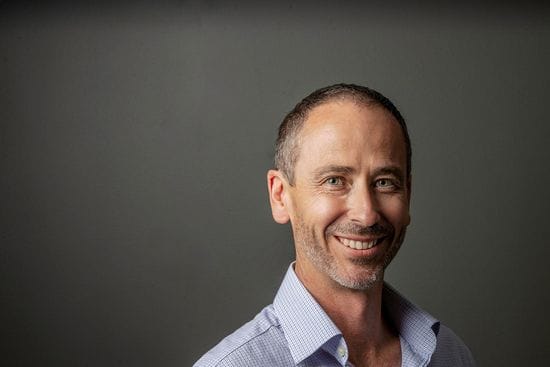 Founded in 1990 by the late Tony Grieve Koala Publishing Pty Ltd at Fountaindale is a company that has survived thirty years of ups and downs due to his vision for its future and the culture he put in place from day one.
His vision for the business was that it would not only "energise the greeting card industry" by delivering what customers want, but its future would be based on a workplace culture that shows employees they are highly valued, no matter what function they perform.
Tony Grieve died in June 2015 after an illness that saw him leave the business in the hands of now Managing Director, Reuben Machin who had jointed the company in 2003 as General Manager. J
Just a few months later Koala Publishing would take out the prestigious Business of the Year and Employer of Choice Awards at the 2015 CCBR Central Coast Business Excellence Awards, with Bev Grieve, who retains a controlling interest in the company and Reuben Machin accepting the Award.