West Australian craft brewery expands east – locates at Warnervale
Posted by Edgar Adams on 6 October 2021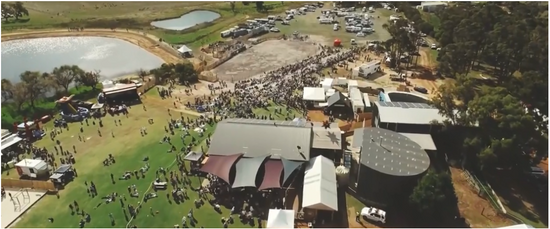 A grant of $900,000 from the NSW Government's Regional Job Creation Fund will support Western Australian brewery, The Beer Farm Pty Ltd which owns Beerfarm, a brewery at Metricup in the Margaret River Region of WA, to build a new $9 million manufacturing facility at Halloran, near Warnervale.
The grant will enable the company to develop the site at 92 Mountain Road to build a brewhouse, manufacturing facility, laboratory and packaging area as well as upgrades to town water connections, sewer mains and digital connectivity.
"Beerfarm will create a farm style, rural space for local people and families to enjoy. We look forward to collaborating with a diverse range of local businesses and producers in a sustainable way," Mr Thomason said.
Challenges ahead
Beerfarm lodged their development application with Central Coast Council over six months ago .
"We thought there would be no difficulties as the land is part of the Warnervale Employment Zone which was zoned Industrial almost 20 years ago. The company is ready to move and it will employ 47 people.
"While we wait for Council the community is getting right behind us," Mr Thomason said.