Posted in April 2019
Posted on 1 April 2019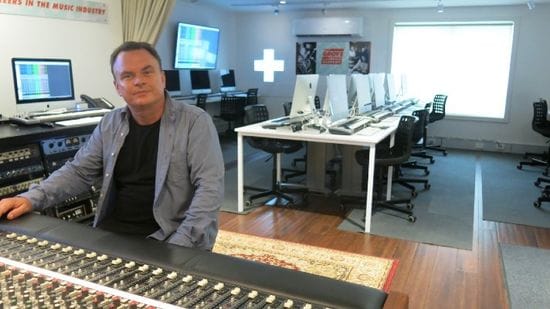 The Grove Studios Academy is now a RTO (Registered Training Organisation), which delivers an accredited Diploma of Music Industry & Advanced Diploma of Music Industry to students predominantly from the Central Coast. The first course of 12 months duration started in Feb 2019 with 20 incredible young students from the Central Coast and surrounding areas. The Academy's next intake for the Diploma of Music Industry (Sound Production) commences in July 2019. The Grove Studios A...
Posted on 1 April 2019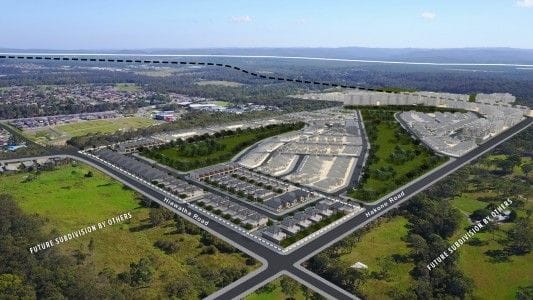 A Hong Kong based investor has paid over $6 million for a 5.665 Hectare residential development site at 224-234 Hakone Road, Woongarrah following an Expressions of Interest campaign through Sydney agents Matrix Property Group. The site is on the corner of Hiawatha Road with a boundary of 190 metre and Hakone Road with a boundary of 450 metre. Caverstock Group, an established Sydney property development and project management services company, has been appointed development manager....
Posted on 1 April 2019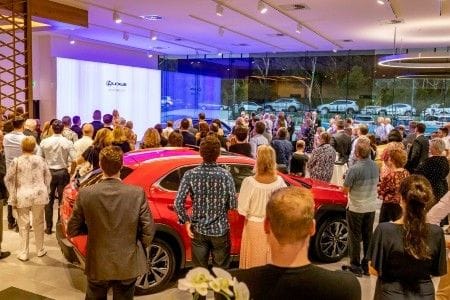 The official opening of Worthington Motor Group's Lexus Central Coast showroom at Kariong in late March was given an added touch of culture with a performance of arias from some of the best known operas by emerging young soprano Camilla Wright who has been working with Coast Opera Australia's Artistic Director Angela Brewer. All 170 Lexus customers and friends were delighted with her performance making it an unforgettable evening. Members and supporters of Coast Opera Austr...